The Google SEO & SERP Business Marketing Bundle
What's Included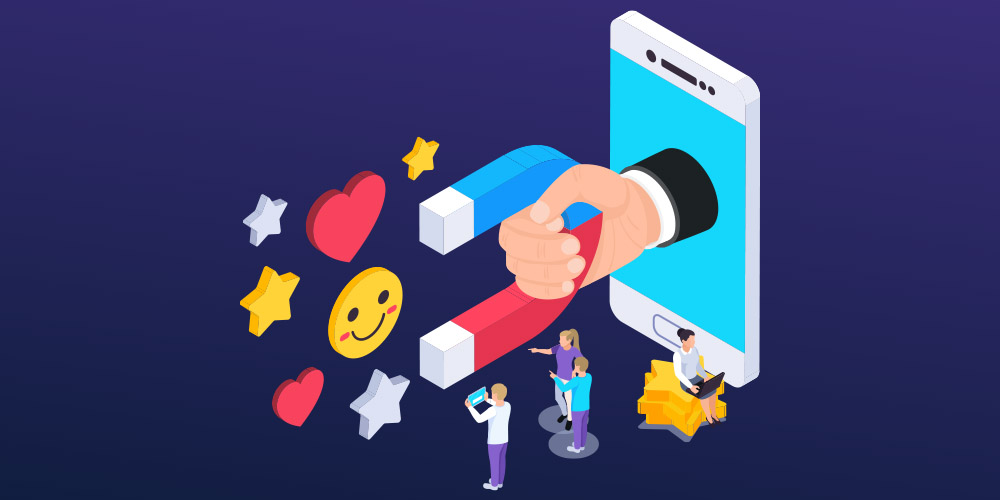 $47.00

Value
2021 SEO & Social Media Marketing Strategies To Reach 1,000,000 People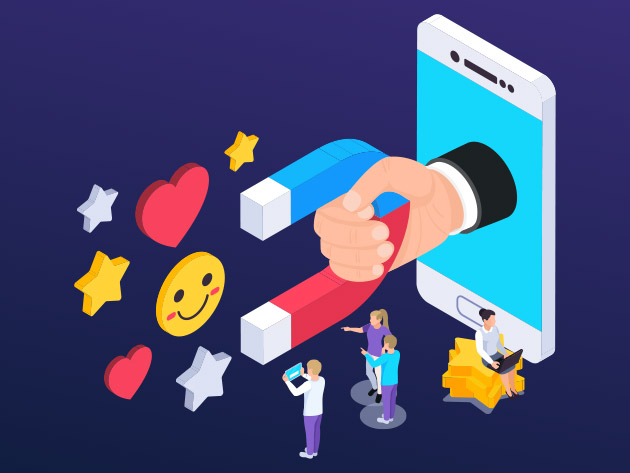 Experience level required: Beginner

Access 122 lectures & 8 hours of content 24/7

Length of time users can access this course: Lifetime
Course Curriculum
122 Lessons (8h)
Course introduction and welcome

3:51

SEO introduction. Starting with keyword research

Breaking down our SEO steps into three phases

3:51

Long tail. vs. short tail SEO keywords

8:41

Introduction to the Google Keyword Tool

9:51

Example of my own keyword research and thinking outside the box

Google voice SEO & Answer-box SEO

4:54

Three other SEO keyword tools - just to give you more options

2:17

Keyword density vs. keyword stuffing and tools to correctly manage it

4:30

Creating a full list of SEO keywords to rank for and tracking them

8:52

13-step keyword research checklist

8:32

Gray hat SEO, when keyword stuffing is ok and when not to do it

4:35

Strategies for popular business types & first-time marketer mistakes

Section introduction - how SEO applies to YOUR business

3:02

Strategy and SEO for Ecommerce

6:43

Local business strategy

5:23

Content driven business SEO

2:36

Set up your Webmaster tool from Google

Setting up your Google Search Console - formerly known as Webmaster Tools

6:08

Creating your sitemap.xml

4:22

Submitting new URLs and checking for page status and indexing

1:53

Where your pages are ranking and page/query performance

4:19

User experience section of Google Search Console

3:51

Google analytics introduction

9:19

On-Page SEO to get a high click-through rate from the search result page

On page SEO introduction

5:51

Influencing SEO ranking with intent-match strategy

2:33

Intent match with snippets

3:49

Writing enticing meta tags to increase Google search result page clickthrough

5:19

On-page SEO: Beginner to savvy and advanced strategies

How to set up the Yoast plugin for SEO

6:39

Setting your meta tags with Yoast in WordPress or directly in HTML

2:57

Shopify SEO - setting title and description for Ecommerce

7:53

No-follow vs. follow links

5:27

ADVANCED inner-page links: From a page to same page! Extra SEO boost

4:02

Image ALT tag for SEO

1:37

Cornerstone SEO pages that get shared more and rank better

5:25

Site speed load plugin

1:53

Off-page SEO section introduction

1:50

Google SEO for new websites & Google Citations

6:13

How to get Links from Wikipedia

6:33

8 ways to get good links by getting publicity

4:59

What makes a link good for SEO

6:16

Guest-blogging for SEO - how to do it properly

3:52

Link-begging introduction. The brute-force approach that will never stop working

3:17

Script for cold emailing (link-begging) for backlink requests

3:17

Competitor link research

2:48

Additional SEO strategies to rank higher and be smarter about SEO

Google SEO trends for 2021 and what to focus on

3:11

Advanced intent-match boosting strategy for ranking higher in Google search

4:04

Leveraging recommendation algorithms

8:01

Using authoritative sites to rank multiple Top 10 listings

8:23

Combining on-page SEO and sales copywriting

Introduction to combining SEO and copywriting

1:43

CHECKLIST: Sales page conversion checklist to boost sales in addition to SEO

6:49

EXAMPLE of a sales page that balances SEO and conversion optimization

4:21

Powerful white-hat SEO strategy that almost no one talks about

4:21

Common question: Should you have a blog?

4:44

How to increase sales by adding scarcity

3:04

How to choose a domain name

8:16

How to set up your website professionally and on your own

4:05

Social media marketing fundamentals and good practices

Introduction to social media section

1:12

How social sharing helps Google SEO

6:45

Social media marketing mistakes

4:20

Social media exercise

3:01

Creating your own show on social media

Why a show - some students get confused

1:06

Introduction to building your own show

1:14

Deciding on a solo show or a show with guests

4:38

Advanced content repurposing with strategies that work today & in the future

4:21

Topic coverage: Evergreen vs. current topics

4:41

Example of a site that is newsy and evergreen

2:25

Daily, monthly or weekly show

5:37

What you can outsource for a show

3:09

Live YouTube show or live Facebook show

Introduction to the section: Live shows on YouTube Live, Facebook Live, etc.

2:07

Encoding software for live streaming and mobile options

3:38

How to go live on YouTube and Facebook

5:07

Good practices for a live show

4:37

Brief introductions to a few additional social platforms

Quora marketing to get immediate traffic to your website and videos

5:24

Virality, sharing, and referrals

Explaining the viral coefficient formula

2:44

Viral coefficient calculator

2:38

Ads having a role in virality

3:39

How to get three different types of business referrals

5:24

How to use viral memes to go viral and boost sharing

Introduction to using memes

1:07

How to begin finding viral memes to post on your social media

3:17

How to create your own image memes in minutes and for free

2:29

How to create your own gifs to go viral

2:34

YouTube section introduction

1:24

How a professional would approach promotion of a single YouTube video

4:25

YouTube SEO introduction

4:56

Introducing the YouTube recommendation algorithm

4:46

Special plugin to get insights on your and competitors videos on YouTube

4:06

Strategy for getting views from the YouTube recommendation algorithm

5:36

What to do when you first begin your YouTube channel

2:17

Overview of my YouTube channel to give you ideas for how you can grow on YouTube

6:33

How to get more views on YouTube

7:32

Using hashtags in video titles

5:13

Twitter marketing section introduction

4:33

Branding your Twitter page like a professional

6:31

What to do on Twitter on day 1

4:29

Tweet formula: How much and what types of content to tweet

5:55

Using hashtags in your social media updates

2:46

Twitter how to consistently rank in hashtag searches automate it

6:43

Ideal tweet length to maximize engagement and retweets

2:03

Best days and times to tweet

2:10

Creating pseudo-awards for virality and resharing

2:45

Make your own business hashtag

2:15

Strategies for pinned tweets

1:58

Introduction to Facebook marketing

2:39

What you can expect from different promotional strategies on Facebook

4:31

How the Facebook algorithm works

4:17

How to make engagement beget more engagement

3:44

Easiest Facebook marketing: From your own personal page

4:11

How Facebook is becoming the new LinkedIn

3:01

For Ecommerce and selling products

How to sell products online and offline

8:38

Introduction To Marketing: Beginners Please Watch This First

Marketing fundamentals section introduction

1:03

History and economic roots of marketing

3:50

Seth Godin and the concept of the Purple Cow

3:44

How to identify your target market

4:00

A/B testing and how to increase conversion rates & relation to sales funnels

Defining KPI and examples of KPI

5:39

KPI for a dating website startup

5:47
2021 SEO & Social Media Marketing Strategies To Reach 1,000,000 People
Alex Genadinik

Alex Genadinik | Business, Entrepreneurship, SEO, Marketing, Amazon, YouTube

4.5/5 Instructor Rating: ★ ★ ★ ★ ★ ★


Alex Genadinik is a coach on business, entrepreneurship, SEO, marketing, and Amazon. He is a 3-time best-selling Amazon author with some of his books used in universities and high schools. He is also the creator of top entrepreneur mobile apps with 2,000,000+ downloads, host of a popular business and marketing channel on YouTube with 2,000,000+ views, a successful affiliate marketer, a serial entrepreneur in many other fields.
Description
Apply the most effective marketing strategies for 2021 and finally get the growth you've been hoping for! If you're lost in marketing, hiring freelancers with no results, or not really sure on what to do next, this course will set you on the right path, help you choose the most effective marketing strategies, and show you how to implement them for your business. It will cover SEO, social media marketing, branding, traffic, and more. If you are effective at promoting your business, the sky is the limit.
4.4/5 average rating: ★ ★ ★ ★ ★ ★
Access 122 lectures & 8 hours of content 24/7
Learn top social media marketing strategies to grow your business & brand yourself and your business as an authority
Get ahead of your competitors with creative SEO strategies
Increase the sales conversion rate of your site visitors for an immediate revenue boost
Make cornerstone SEO pages that rank
Write better headlines that increase click-through rates
Create an interview-based case study of how one client got millions of website visitors from Internet marketing
Discover growth hacking SEO strategies to make almost any page rank in the top 10
Specs
Important Details
Length of time users can access this course: lifetime
Access options: desktop & mobile
Redemption deadline: redeem your code within 30 days of purchase
Experience level required: beginner
Have questions on how digital purchases work? Learn more here
Requirements
Any device with basic specifications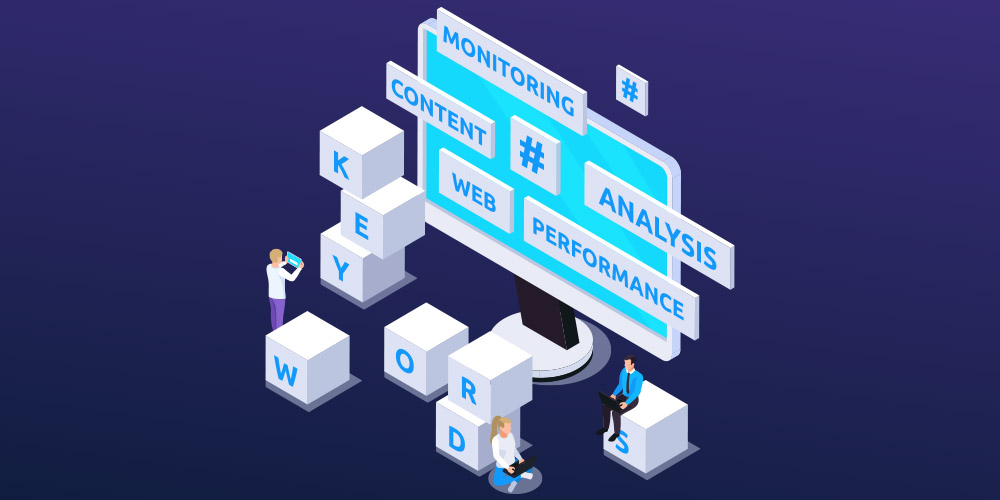 $47.00

Value
Link Building 2021: Google SEO #1 Ranking Tactic (Backlinks)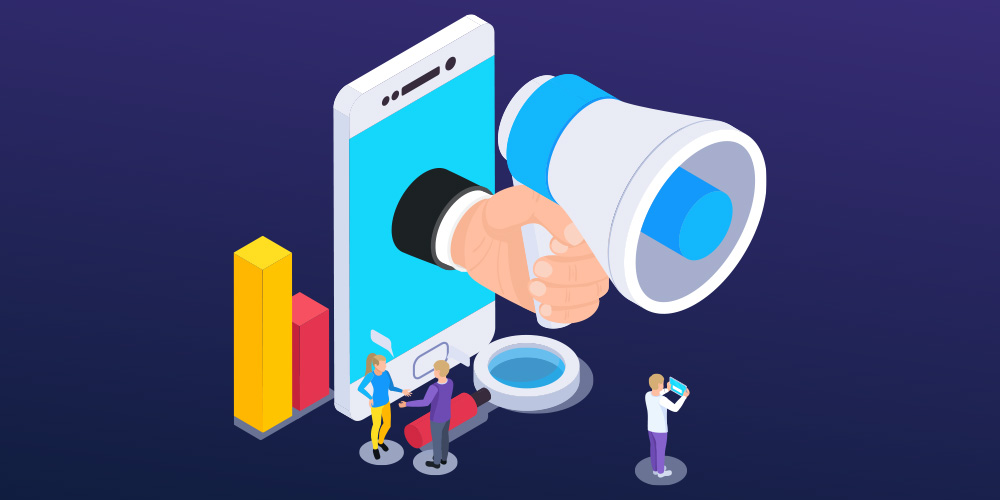 $47.00

Value
Voice Search SEO for Local Business & Ecommerce Products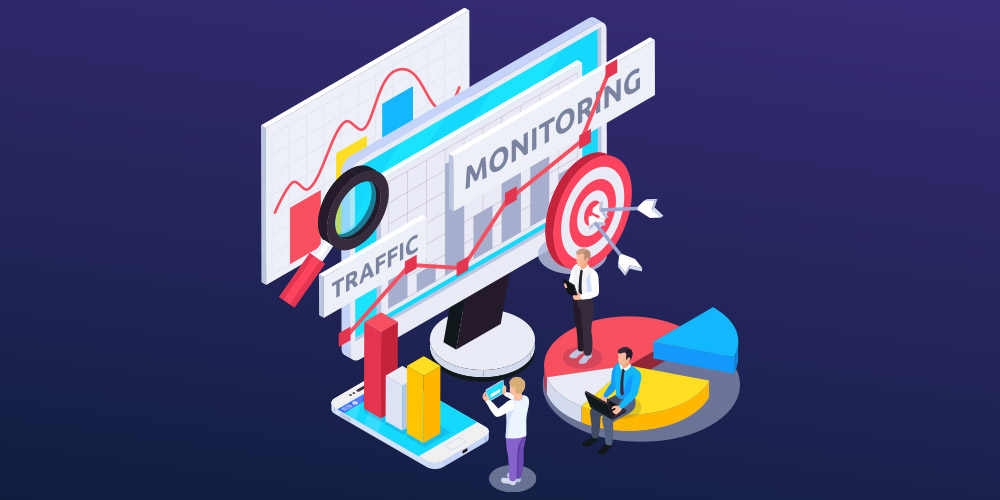 $47.00

Value
Google Citations 2021: Boost SEO for New Local Websites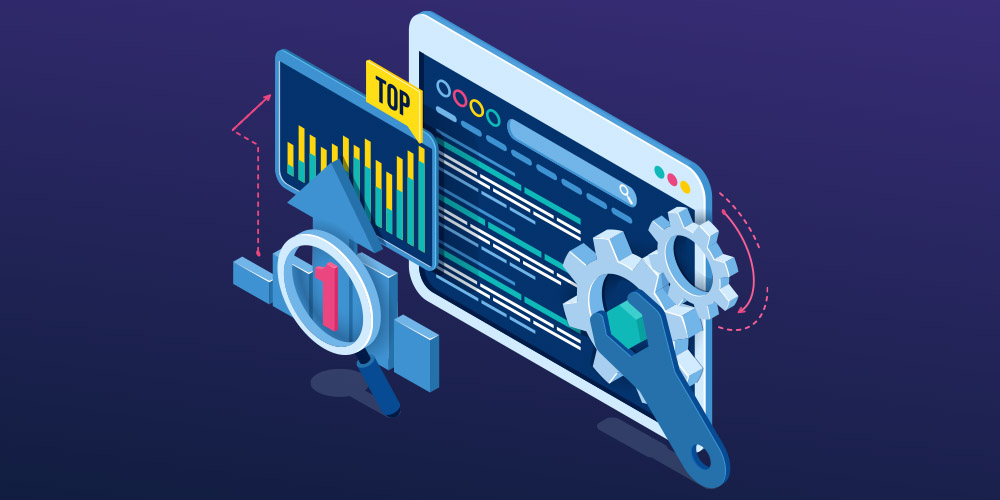 $47.00

Value
Advanced SEO 2021: Rank in All 10 Google Search Results (SERPS)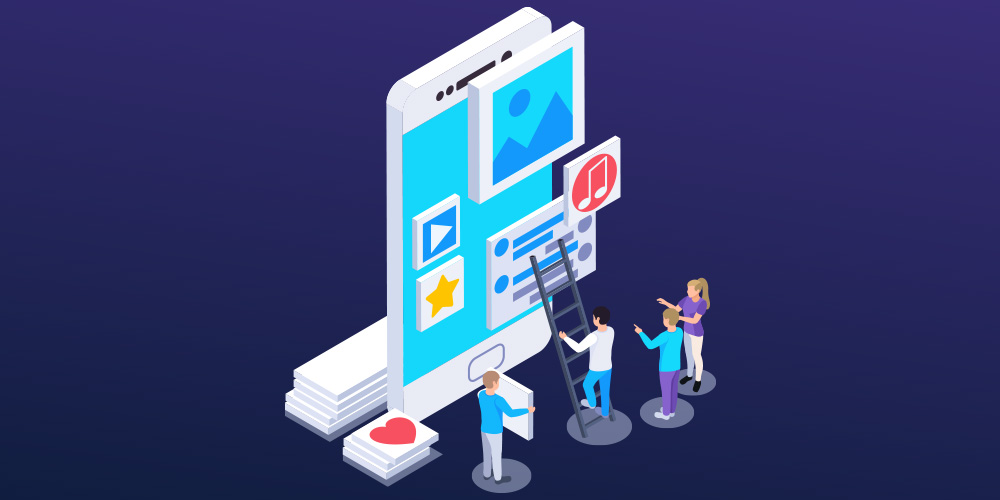 $47.00

Value
Image SEO On Your Website & Google Images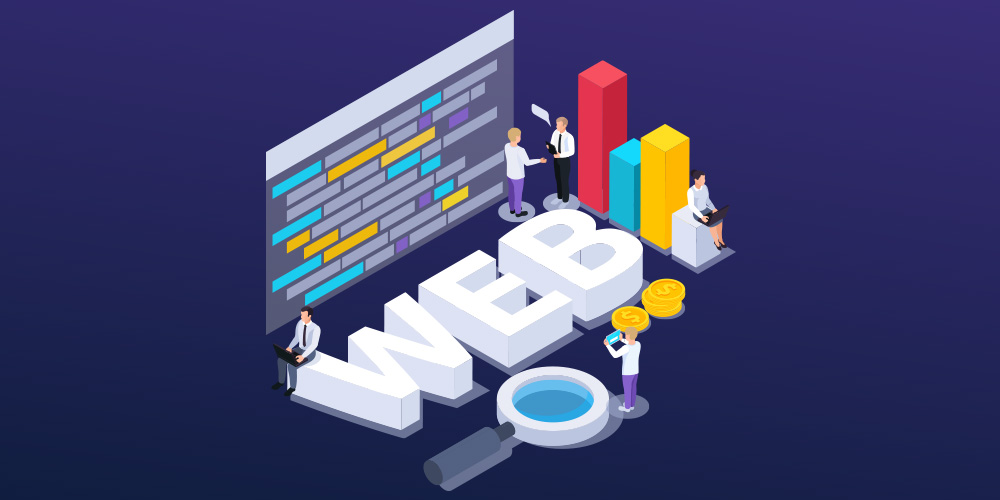 $47.00

Value
Technical SEO 2021: Rich & Featured Snippets + HTML Schema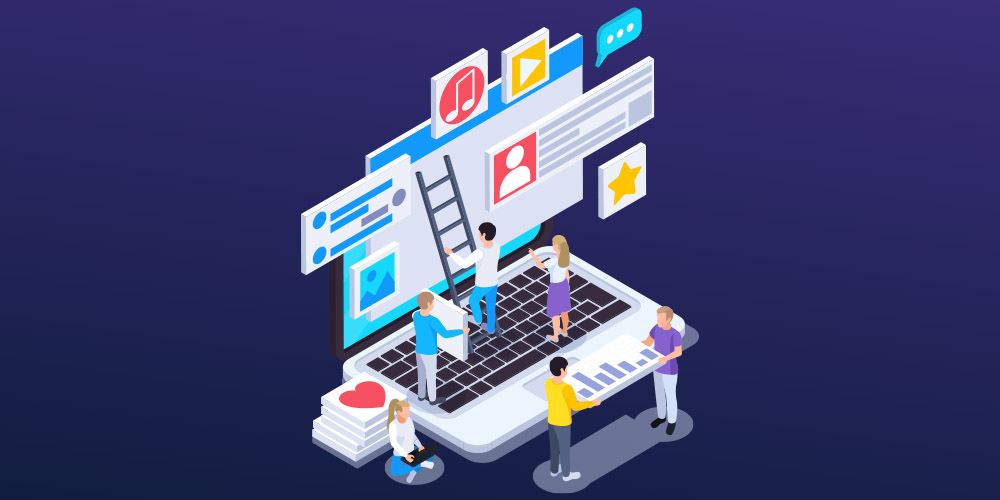 $47.00

Value
Technical SEO 2021: 2-Second Website Load Speed In 1 Day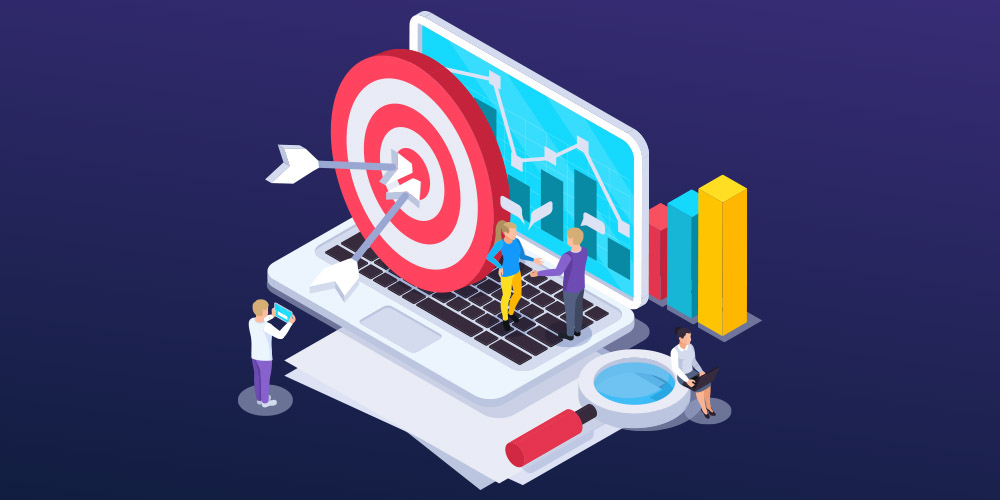 $47.00

Value
Advanced Marketing Strategy 2021: Recommendation Engine Algorithms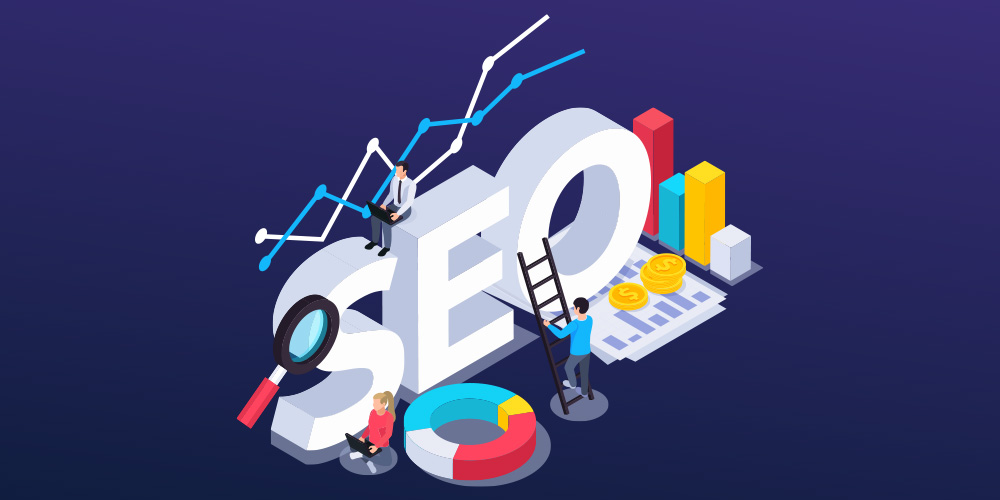 $47.00

Value
Advanced SEO Keyword Research 2021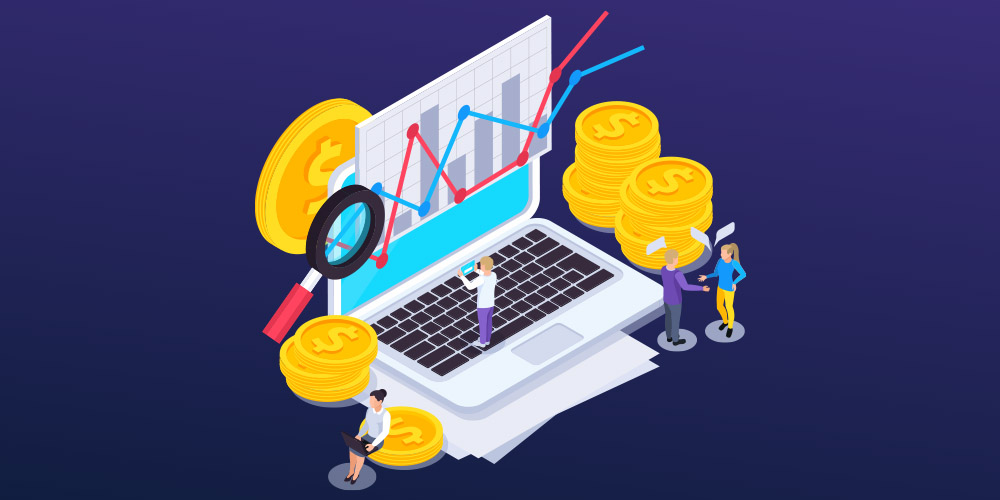 $47.00

Value
Perfect On-Page SEO in 1 Day That Users & Google Will Love
Terms
Unredeemed licenses can be returned for store credit within 30 days of purchase. Once your license is redeemed, all sales are final.